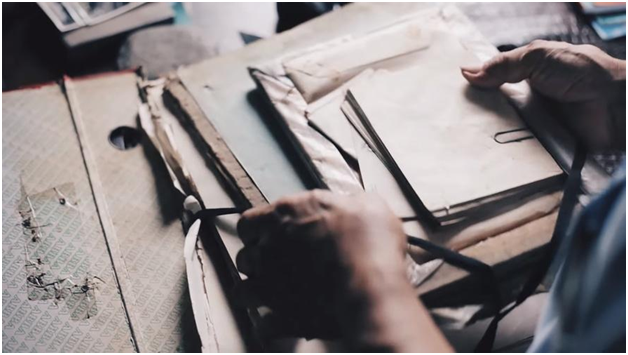 Nobody likes anybody who's a complainer but that all changes when you are the one doing the complaining, even more so when the complaining is about an online casino. Thankfully there are services out there that exist for players to protect them. With sites like Casinomeister and thepogg, they have recovered a lot of money for players that would otherwise have stayed with the casino at the player's expense. As consumers we are used to having the ability to complain or file some type of complaint with any type of governing body so when it comes to online casinos, players can sometimes feel left out in the cold not knowing where to turn. Player forums have been a popular choice in the past where if a player was given unfair treatment, other players would learn of this and avoid that casino completely. At least with a mediation process, both sides are given a chance to voice their concerns as all complaints are not just in favour of the player but can go in favour of the casino and it all depends on the circumstances.
Why casino portals are important for players
If players had done their research to look up recommended casinos then they probably would have saved themselves the hassle of enduring problems in the first place. Most of the trusted casinos at many casino portals tend to have less complaints on average. Taking ThePOGG.com for example, they have over 1000 casino reviews making it the wikipedia of online casinos. If you think about what people are used to, consumer reviews are becoming an important part of the decision making process people will make, and the same can be said about online casinos. We have this feedback for hotels, restaurants, books so casino portals like this one are really there for the players to act as a mediator and it's up to the portal to have ethics to only promote reputable brands.
One of the highest ranked casinos on the reviews section is Trada Casino which has a 10.6 rating out of 10. If you look at the complaints history of Trada Casino you'll see that the casino has always been fair towards their players. When you have casinos rated so highly, you wish players would stick with the best and not bother joining sub-standard casinos that have a history of bad complaints against them.
About the casino complaints service

At ThePOGG they have been helping players for a number of years where their quality of complaints is high as they take as much time as needed to help process a complaint. They have also become the first licensed casino portal as an ADR by the United Kingdom Gambling Commission. The complaints are processed without a timeline in place to restrict or speed up the process. The site aims to make the complaint process as fast as possible but without compromising quality.